Improve Your Writing
"Don't Be Too Clever"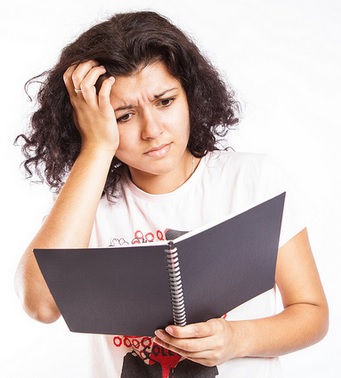 By far this has been the best advice ever given to me: scan your writing and
when you find that one sentence that strikes you as particularly clever, scrap it.
It inevitably is only really clever to you. No one else will get your witticism and your writing will suffer.
Here's the thing, and it's nearly universal: When authors try to be purposefully clever there is a tendency for them to lose their "voice". Their language and plot development usually becomes strained in a vain effort to force the clever line to "work".
There are exceptions of course. A witty pun here and there or a correctly used turn of the phrase can dramatically elevate your writing.
But if you find one sentence or phrase that is clever to you but does not truly contribute to the coherence of the text, it is far better to just cut that line, no matter how deeply attached to it you may be, so that the rest of your writing can soar.