Improve Your Writing
"Creating and Developing Your Characters"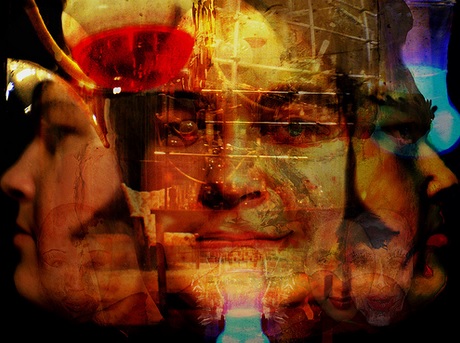 Creating a character isn't difficult - but making them believable is. Fortunately, there are a few questions you can ask and answer to yourself that will make your characters memorable and credible.
Ask yourself what your character(s) want.
Every character is motivated by something
- be it fear, desire, money, etc. - and you need to determine whether or not your character gets what he/she/it wants by the end of the story. If you want the character to get their objective, your story should reveal how the character went about getting what they wanted (highlighting the internal and external struggles that particular character had to endure is a good way to do this). You need to use examples to show the shift in your character's paradigm.
Another question you must mull over when creating characters is this: Will your character(s) have to change part of their personality to achieve their aim? If so, account for that in your writing - maybe a character that was very honest has to compromise their morals and start lying, for instance. Or perhaps you will want your character(s) to fall short of their desires; if so, throughout your story you need to offer the reader glimpses into how their shortcomings changes their outlook.
Characters, like people, are not stagnant. The most interesting characters change. They show some kind of personal progression or "fall from grace". They are never the exact same character the reader became acquainted with at the start of the book.
Take some time to clearly plan your character's motivations and outcomes, and you will create authentic unforgettable characters with greater ease.